King TB5 with UBCD Retrofitting & Maintenance Project
(Service of the Hopper vibrator 18-06-2009)
The hopper vibrator is an important part of the tablet counter. It feeds the tablets from the hopper bunker onto the rotary table. A hopper that is not in perfect condition gives bad product throughput, bad product spread, is very noisy (rattles) and can even damage your products.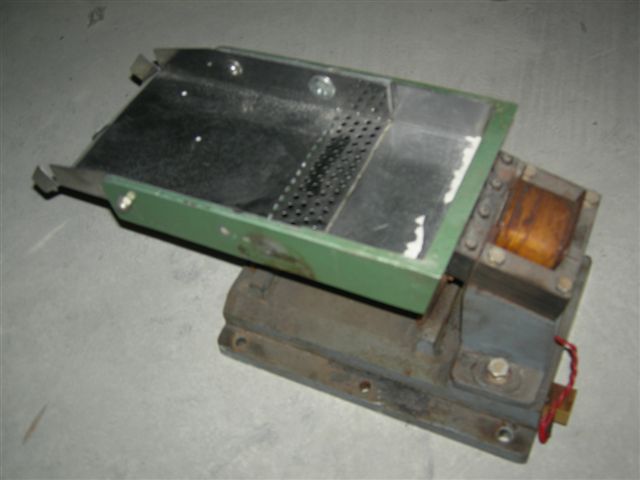 Hopper condition as it was dismantled from the TB5. Nothing is square anymore, tablet dust everywhere, loose hopper plate and dust extractor assembly.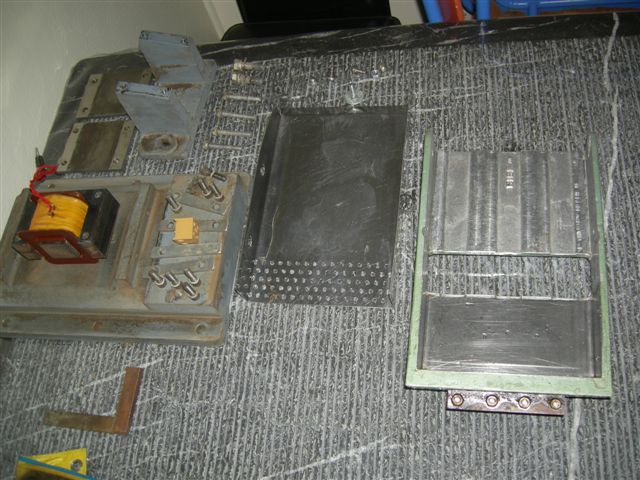 The hopper vibrator disassembled. Individual parts are easy to clean, great care and precision needs to be taken when putting everything back together.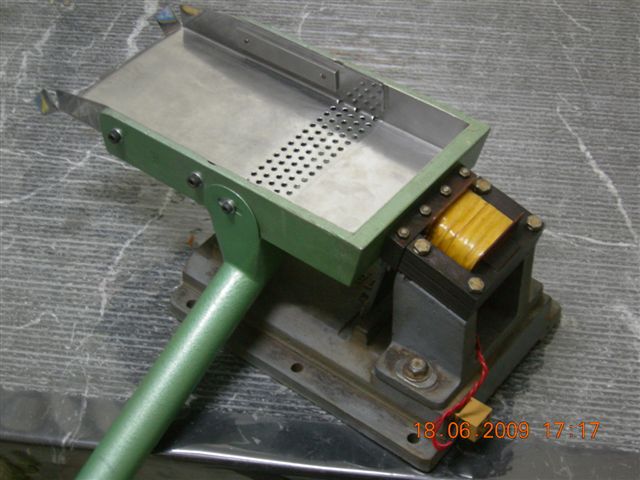 Re-assembled hopper vibrator with dust extractor assembly. Perfectly reconditioned, will go for many years to come!
After completion of all jobs, the retrofitted machine will be for sale and will be in a better than new condition!
Contact us to arrange an inspection!