Our excellent work can be verified!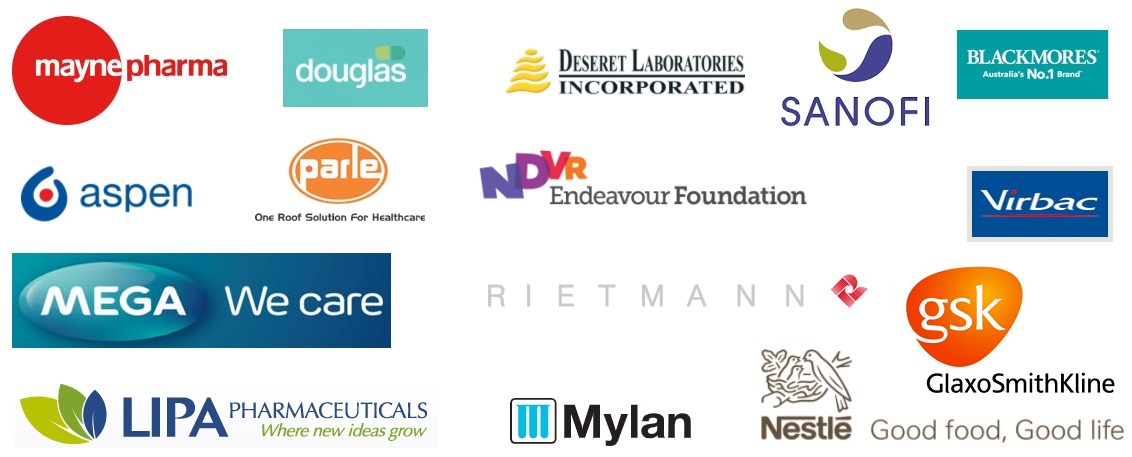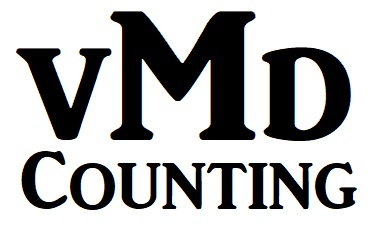 XIAC Australia was founded in 2004 by Dutch engineer Michael van der Meij
Want to count faster? Add van der Meij to your tablet counter!
Double the BPM output while maintaining 100% count accuracy.
----- Michael van der Meij aka CF1220Guru -----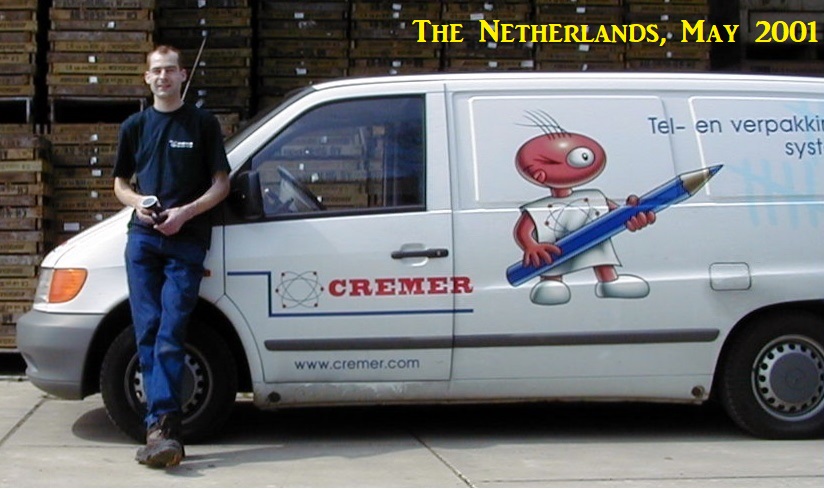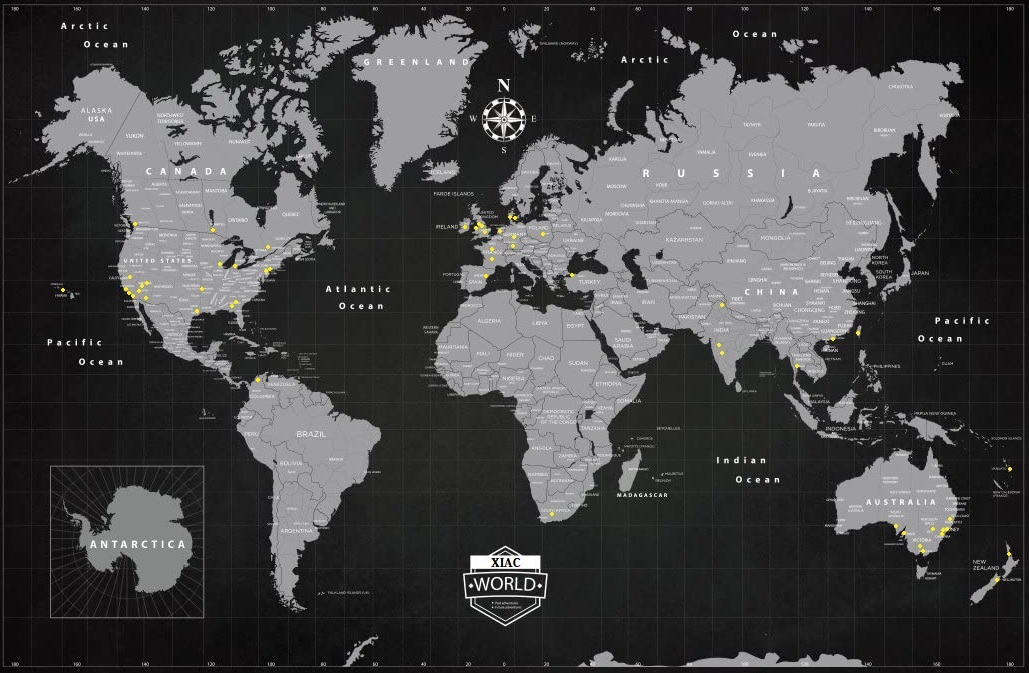 A start of a Push Pin Map showing our customers around the world; Click map to enlarge.
Your valuable machine is with us in good hands. To prove that, we can supply a list of contact persons for the above mentioned companies should you require any references.