King TB5 with UBCD Retrofitting & Maintenance Project
(Service Rotary table & Driving motor 13-03-2009)
After being in service for almost 35 years, the motor of the rotary table is dirty, wiggly, bearings of motor and gears have worn out and are very noisy, carbon brushes are nearly on their ends and gear grease looks more like gray smear.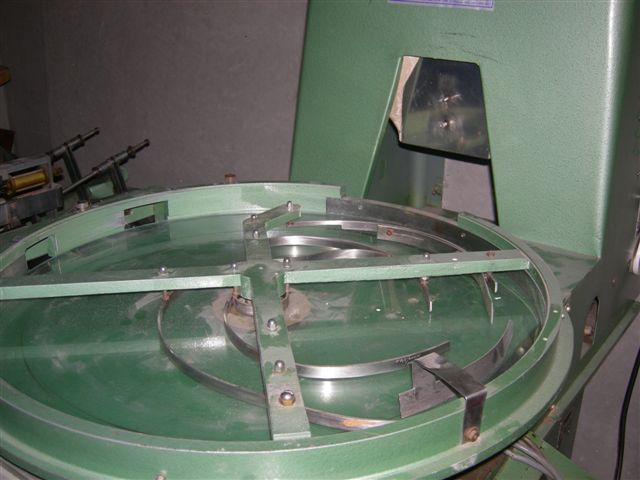 Scroll assy needs to be dismantled to reach motor mounting screws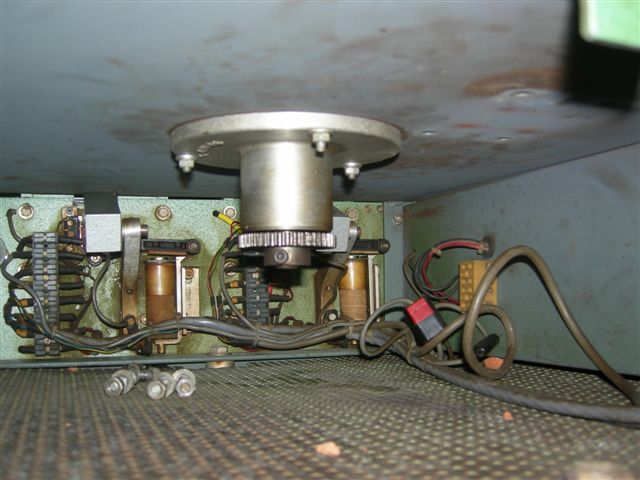 Bottom side of rotary table, table is not easy to turn and needs to be serviced too.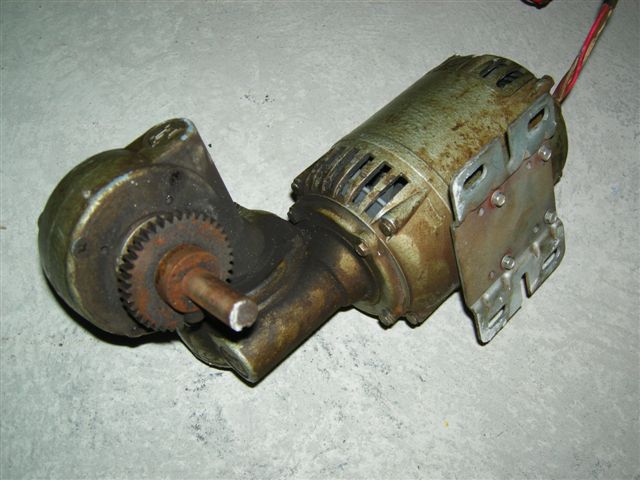 Dismounted motor hiding underneath the dirt....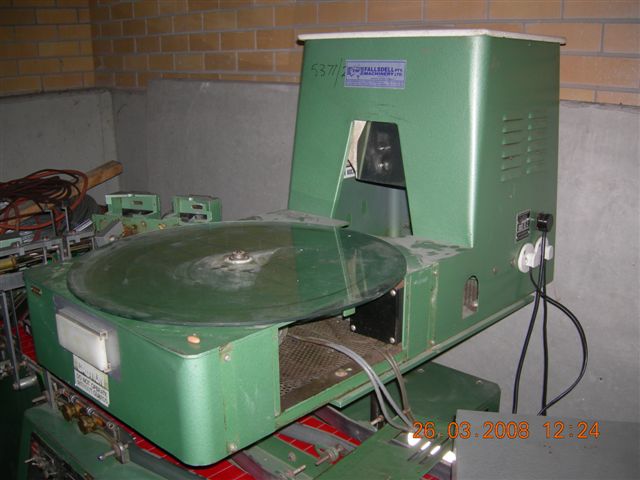 Serviced rotary table runs like a dream!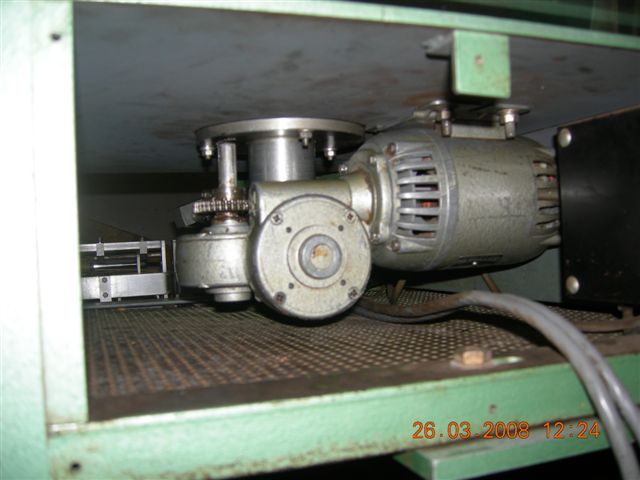 Reconditioned motor mounted back into TB5.
After completion of all jobs, the retrofitted machine will be for sale and will be in a better than new condition!
Contact us to arrange an inspection!